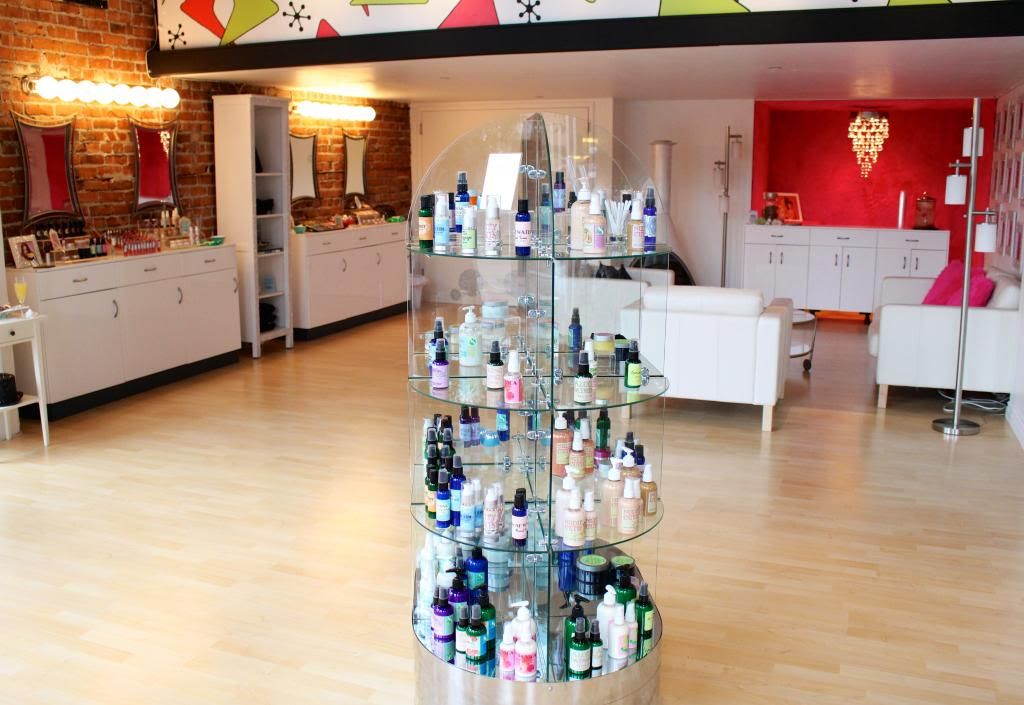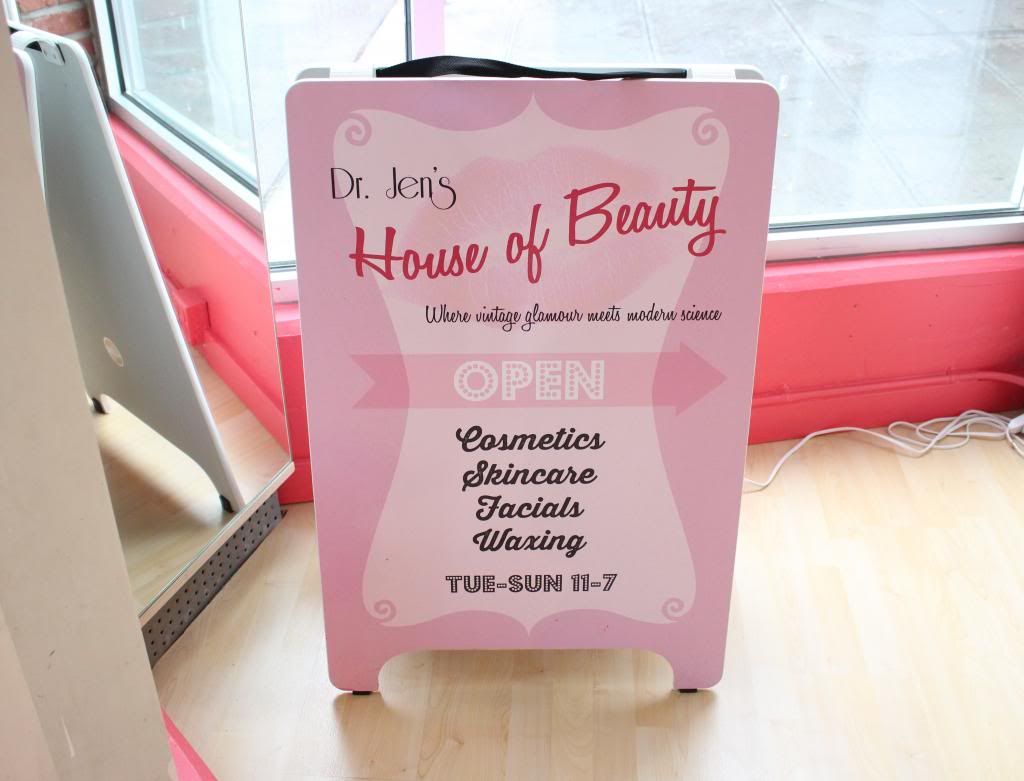 Tomorrow one of my best and oldest friends is getting married! So this morning some friends and I swept her away for a little bachelorette party and bridal pamper. The top-secret destination was
Dr. Jen's House of Beauty
, a newly-opened shop and spa in Seattle's Capitol Hill where beauty meets geek. Dr. Jen Dietrich holds a PhD in biochemistry/biophysics with a specialization in the cellular mechanisms of aging. And in her spare time, the retro-glam research scientist whips up beauty products, drawing upon her knowledge of what makes skin look young... and what ingredients we should avoid for the sake of our health. Dr. Jen has developed her own natural, non-toxic and cruelty-free beauty lines, Xerion Skincare and Atomic Cosmetics. I volunteered to play photographer, so I thought I'd take you on a little tour inside!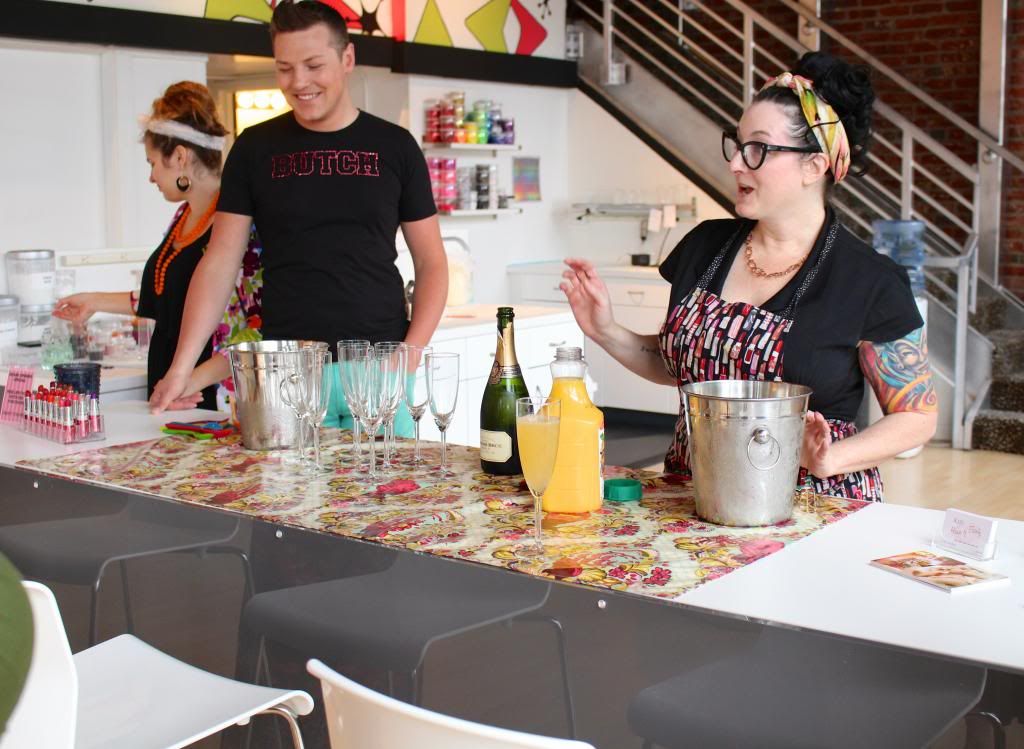 Dr. Jen (right) and staff greeted us with huge smiles and mimosas and invited us to have a look around.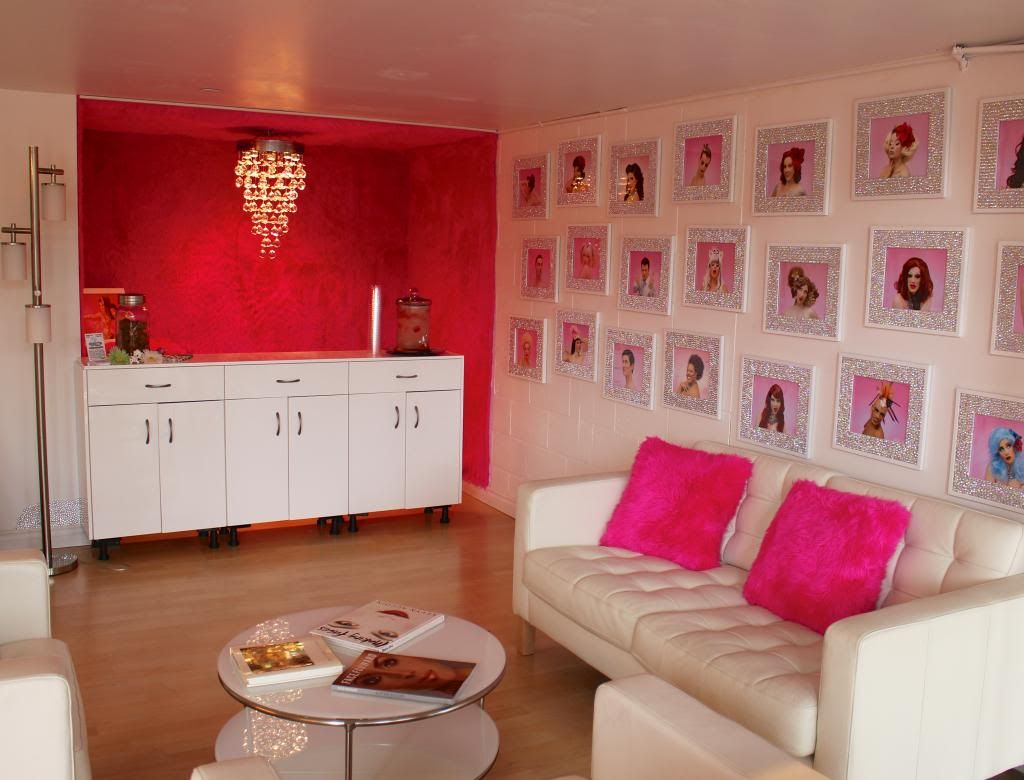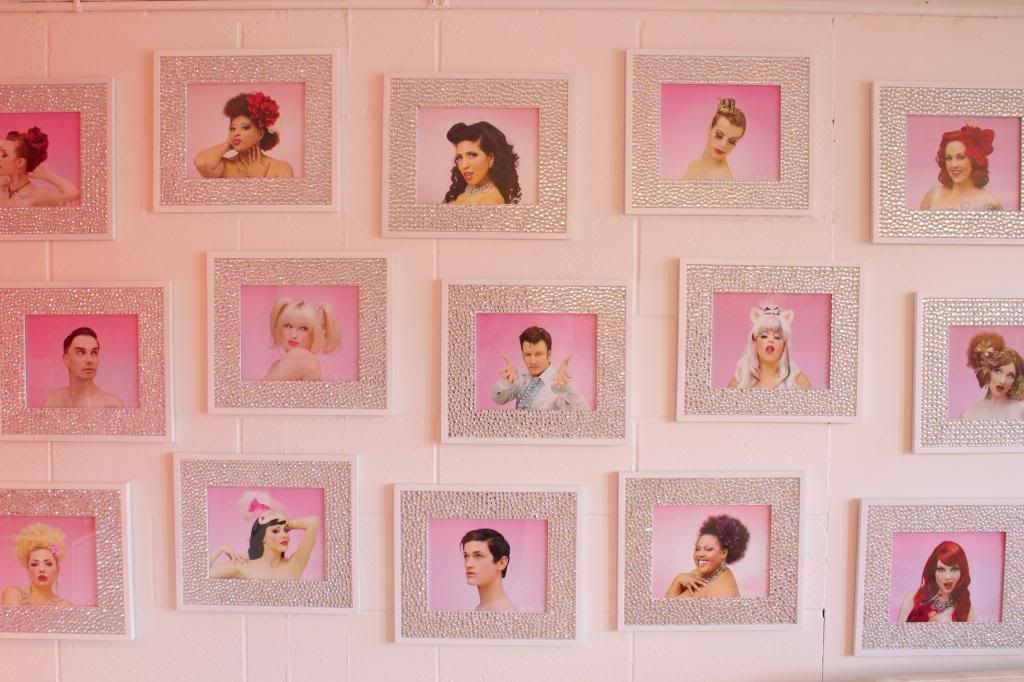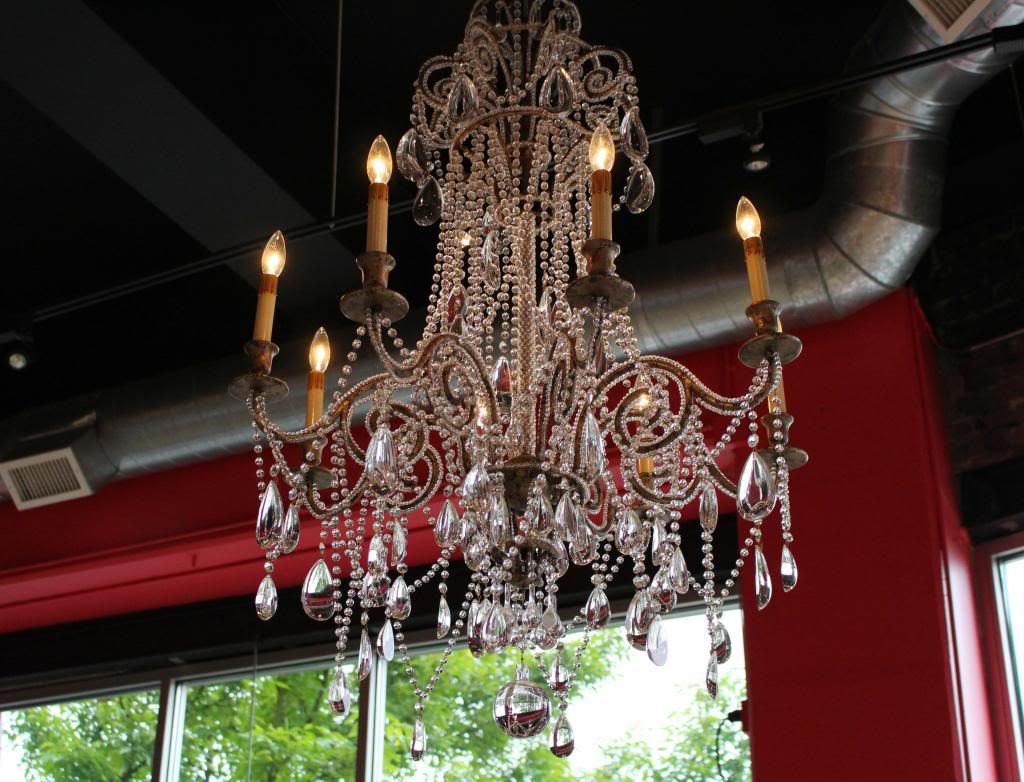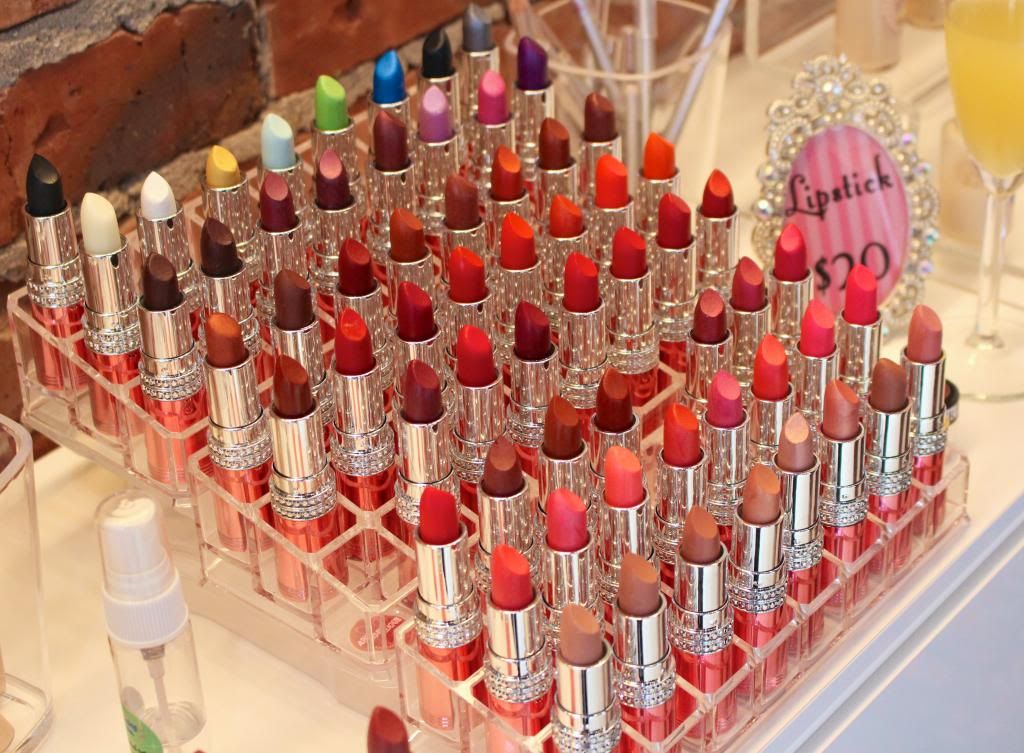 Dr. Jen's "lab" is pink, diamante-studded and a little bit vintage: amidst the chandeliers and dressing tables, you'd never guess that science experiments occur in the same space. But Dr. Jen herself formulates every single lotion, potion and pigment inside. We got a chance to witness one such cosmetic mixology when Dr. Jen made a custom foundation for the bride-to-be. Customizing foundation means you can have the exact level of coverage you desire, and Dr. Jen adjusted the proportions of ingredients until it was, as requested, semi-sheer and hydrating. She also explained to us that she packages each foundation in a vacuum-sealed pump bottle so that no air enters the container; as a result, there's no need for preservatives as toxic as your typical parabens.
What makes the cosmetics even more notable is that they come in a stunning variety of colors. Dr. Jen works with the Seattle burlesque community and other local show artists to provide a healthy alternative to stage makeup. If you've ever had to perform on stage you'll know that stage makeup can be one hot comedogenic mess; Atomic Cosmetics won't fill your skin with toxins, even when you layer up the intensity. Because Dr. Jen works with stage artists, her makeup seems much more long-wearing than most natural brands.
Each of us bought a lipstick. I fell in love with the first one I tried, an orangey-red (surprise surprise!) called "Hot Tomata." It's a near-perfect dupe for YSL's "Le Orange," made from all-natural ingredients! I'll feature it here in a future post so you can see how pigmented it is. A couple of my friends also got adventurous and did a photo shoot with blue and green lipstick + matching glitter... the result was Illamasqua-worthy!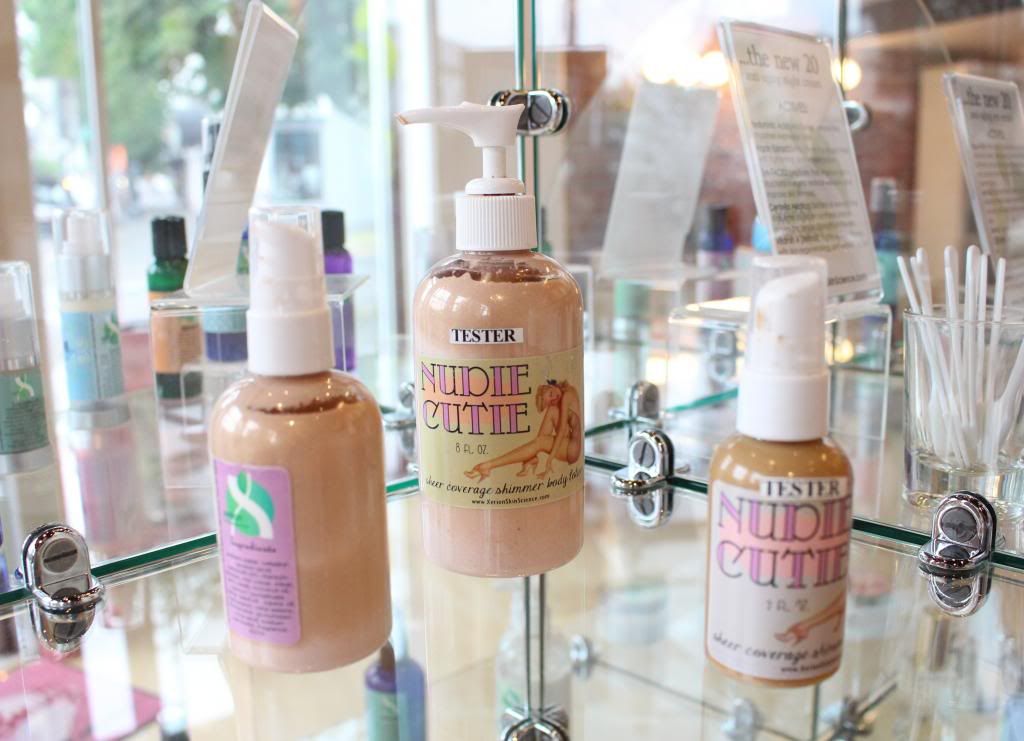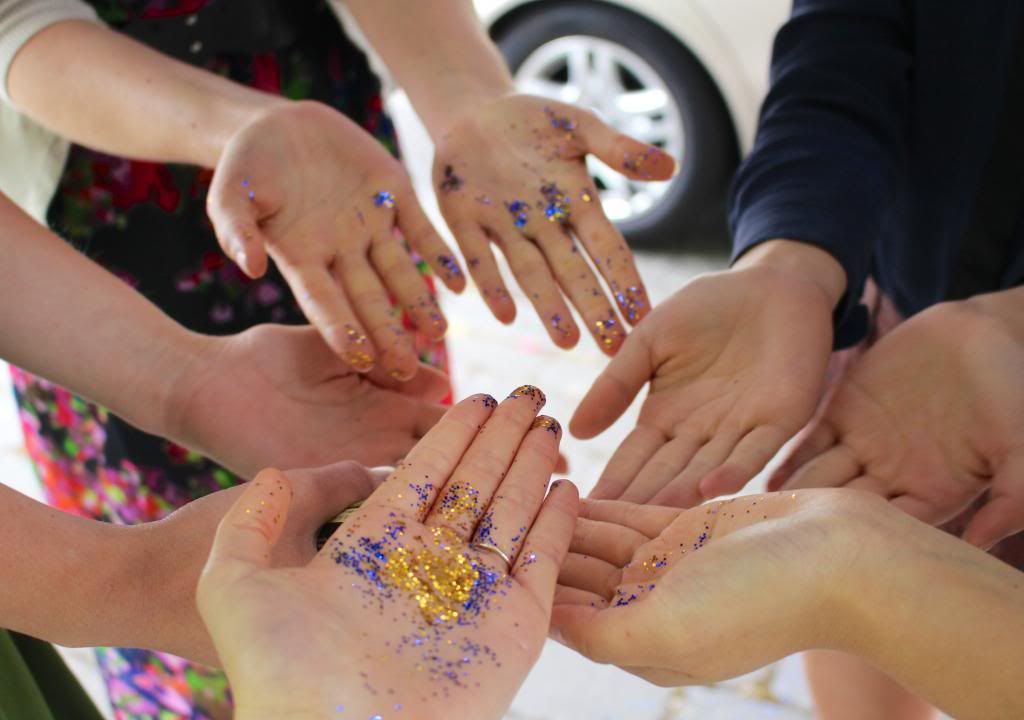 I was seriously tempted by the skincare items, but I promised myself I'd return another day when I actually had a legitimate need for more skincare products. I kind of regret not trying the Nudie Cutie Sheer Coverage Shimmer Body Lotion, which looked like a natural alternative to those spray-on airbrushed legs products. Alas, I don't foresee any more bachelorette parties in the immediate future, but I think healthy beauty is a good enough excuse to go back!
Dr. Jen's House of Beauty is located at 617 East Pike Street in Seattle. You can learn more about Dr. Jen and her products at the Xerion Skincare Science website. Also check out her interview on Beautylish.