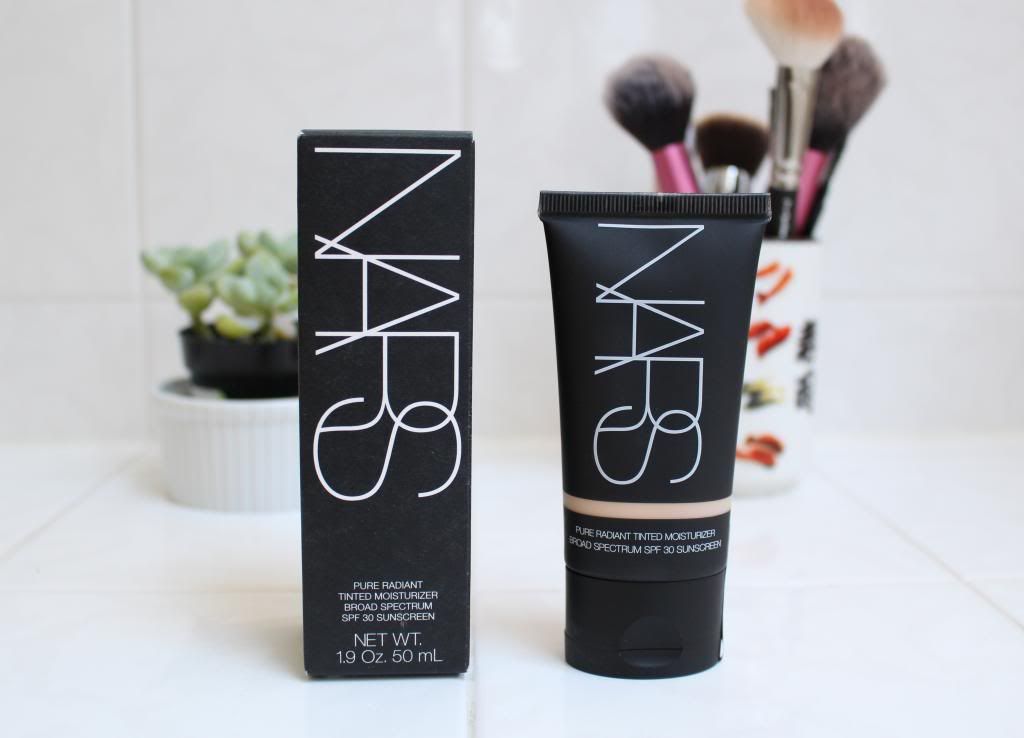 Several months ago, I discovered one of my favorite complexion-enhancers: the
NARS Pure Radiant Tinted Moisturizer
. The second lightest shade, "Alaska," was a perfect match for my skin at its post-Caribbean tannest, but now that I'm back to my normal fair-skinned self, it's slightly too dark (and I'm not big on fake-tanning). Is it sad that my deepest tan ever matches the second lightest shade? Maybe, but there's a silver lining in purchasing the lightest one, "Finland": there's nothing to stop me from using every last drop of this perfect lightweight base. Out of all of the tinted moisturizers and BB creams I've tried, this offering from NARS is quite possibly the best of the bunch.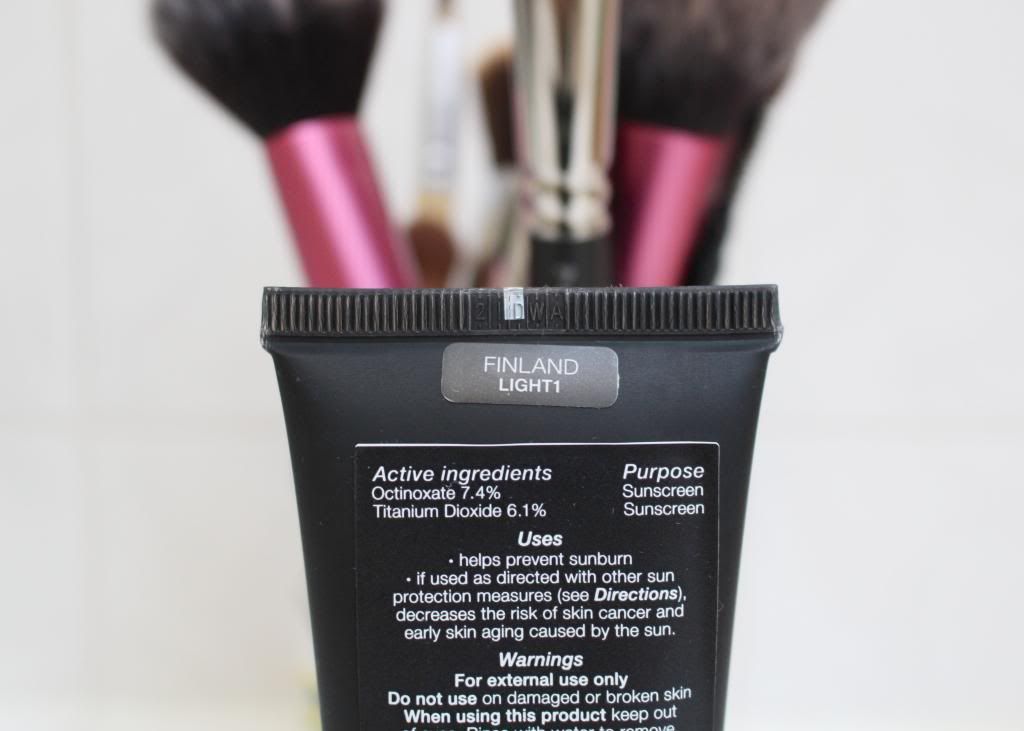 Although this is called a "tinted moisturizer," I think of it as NARS' answer to BB creams. It offers lightweight coverage, comparable to Laura Mercier's one but not as greasy on my combination skin. The finish lies somewhere between dewy and semi-matte, and the coverage lasts all day, especially when topped up with powder. Out of everything in my current rotation, this gives the best seamless, second-skin effect. Even better, it has SPF 30 and an ingredients list that shouldn't sound any alarm bells: it's oil-free, paraben free, synthetic fragrance free and non-comedogenic. I was pleased to see that
Paula's Choice
gave it a decent rating, praising its PA+++ sunscreen that protects against UVA and UVB ratings. (The review also states that it contains fragrance... maybe it used to, but the formula I just purchased does not.) I still use an additional sunscreen underneath this, but an extra boost of SPF never hurts when you're out in the sun.
As I mentioned the
last time
I wrote about this product, it contains algae and mineral sea water and promises to hydrate while brightening and reducing hyperpigmentation. It claims to do this in four weeks, but I can't attest to these benefits because I don't wear it consistently enough. Still, even though it's called a "tinted moisturizer," it functions like a BB Cream... possibly more so than my beloved Dior BB Cream, which doesn't really offer significant sun protection or skincare benefits.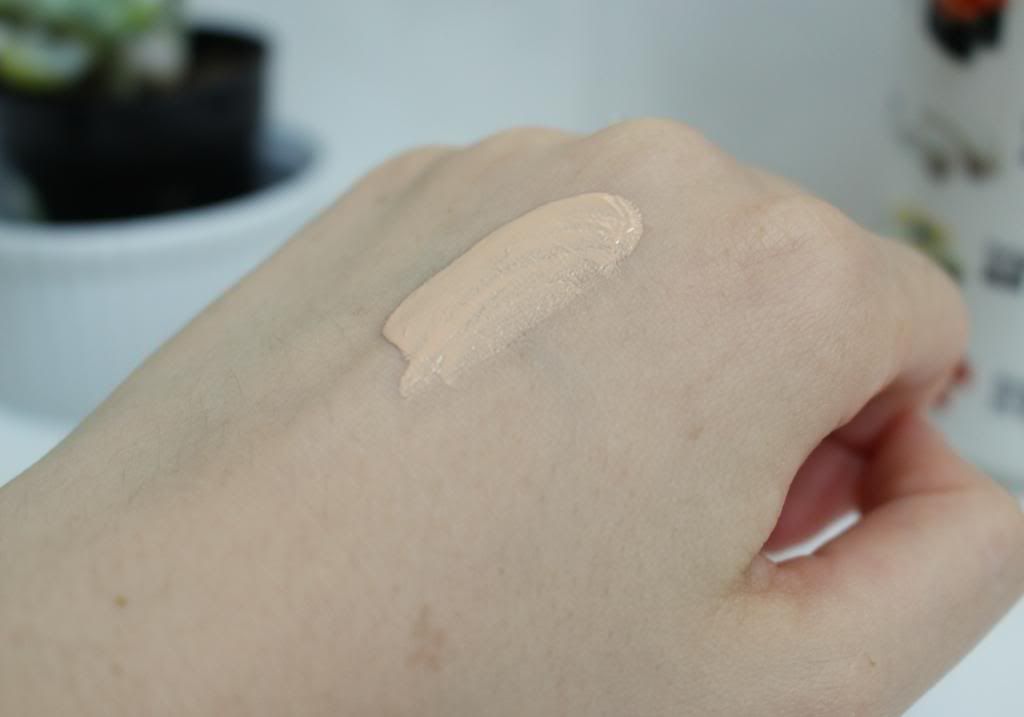 The one and only flaw lies in the color range. It hasn't been hard for me to find a match; "Finland" (Light 1) blends perfectly into my natural skin tone. It's described as "lightest with a neutral balance of pink and yellow undertones"; there's also "Terre Nueve," which is "lightest with neutral pink undertone." However, there's nothing lighter, and although I'm pretty fair-skinned, I know I'm not as porcelain as they come.
I bought mine from
Nordstrom
, and at $42 for 1.7 oz, it's comparable to most other high-end bases (and notably cheaper than Dior's BB Cream). If you're after something to even out your complexion without looking like makeup, and if you can find a good color match, I highly recommend this product. Have you tried it?