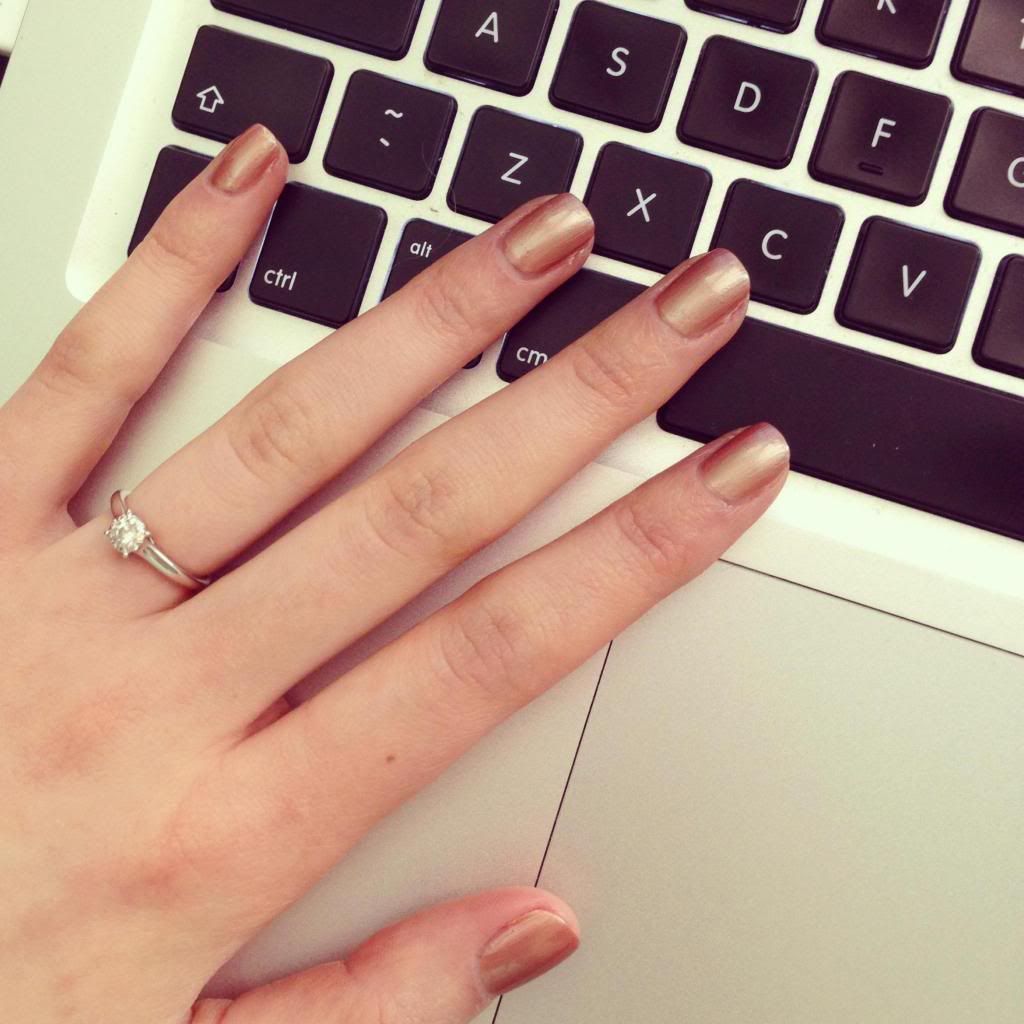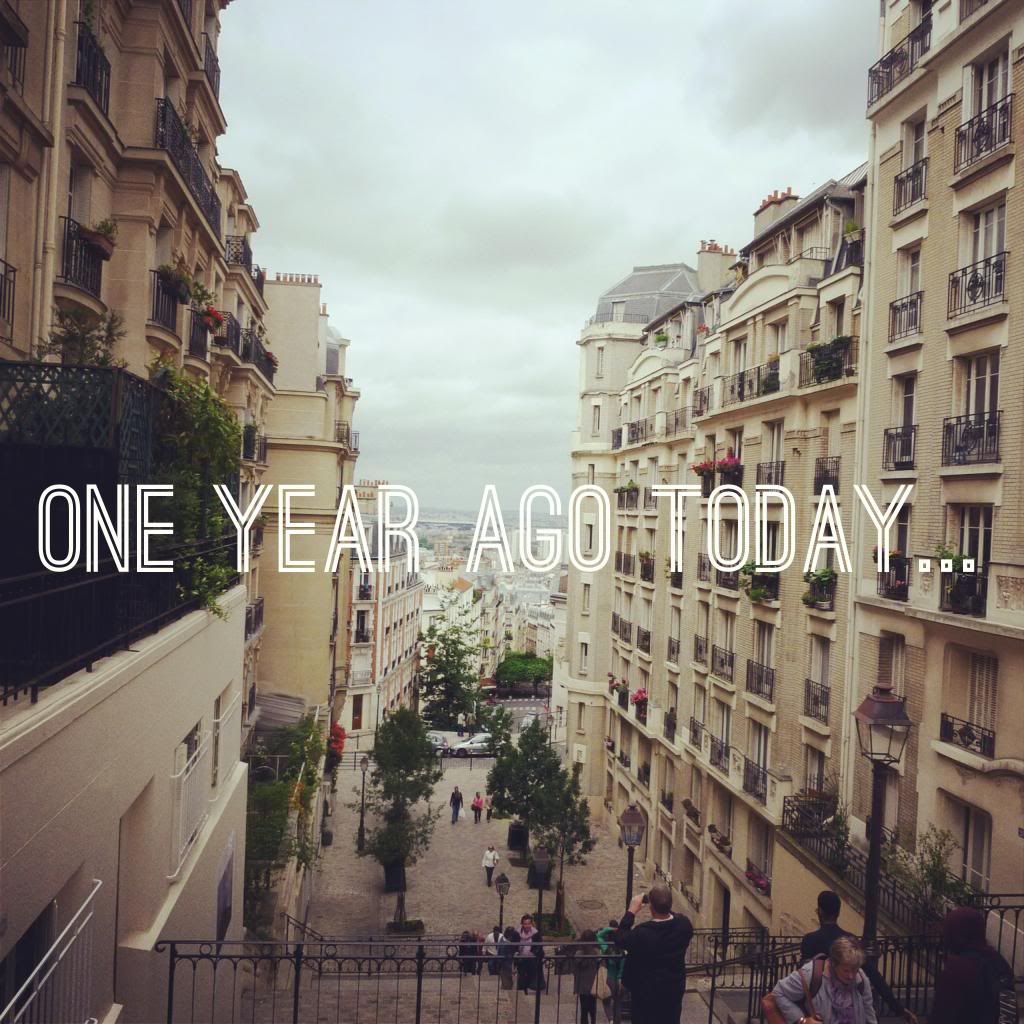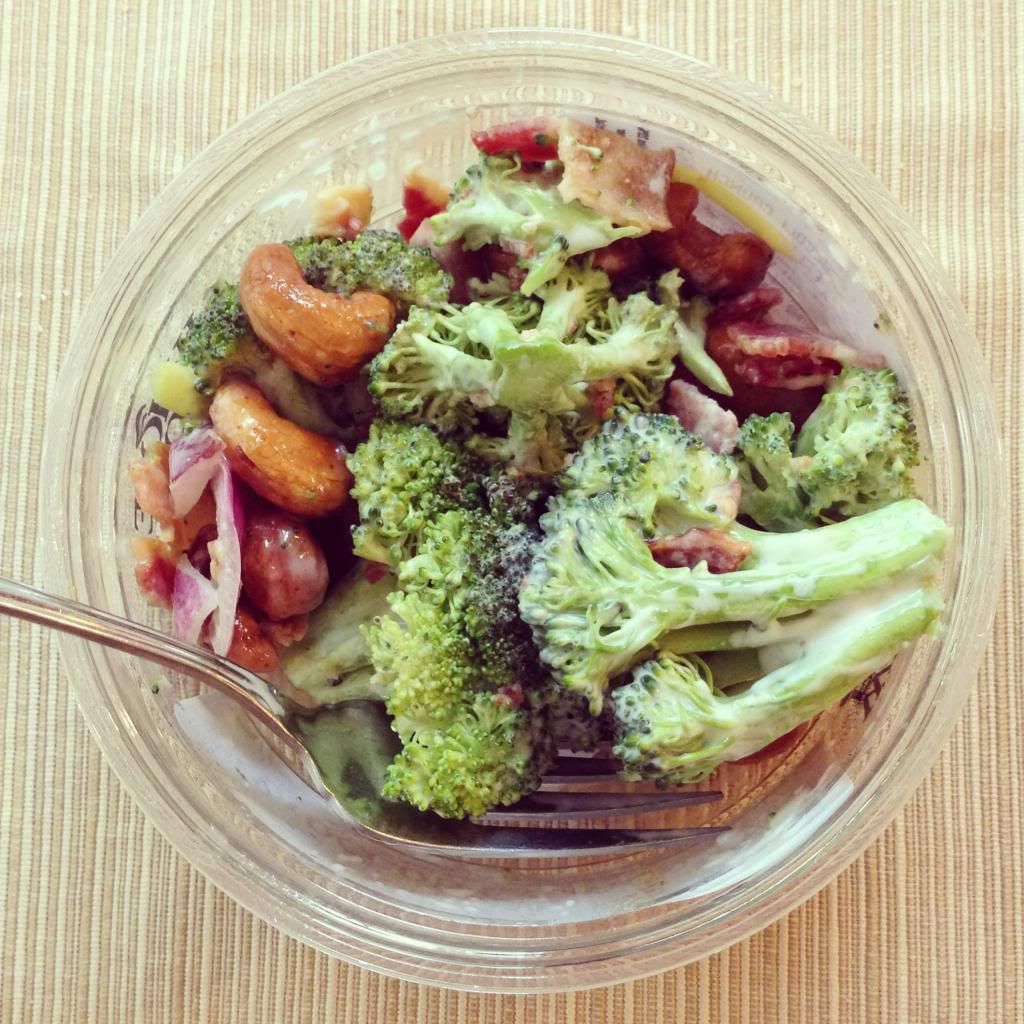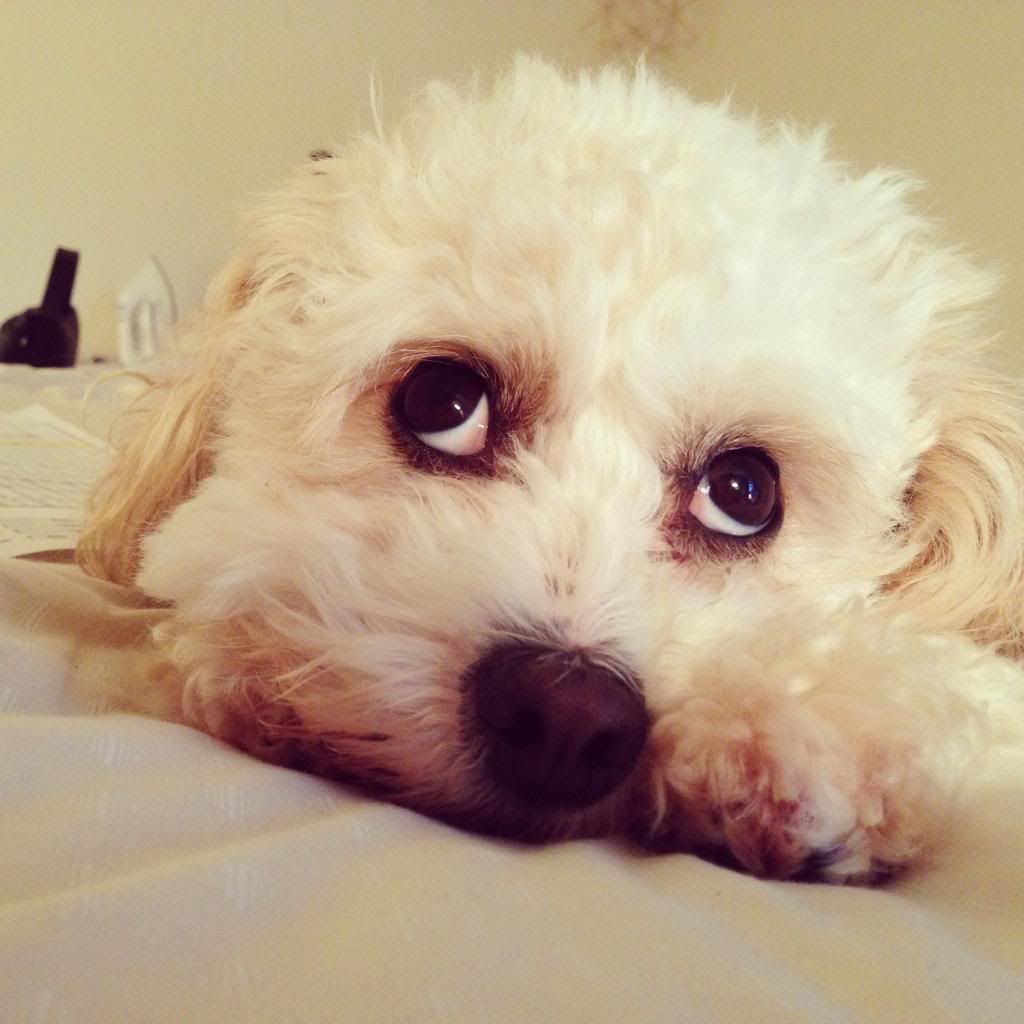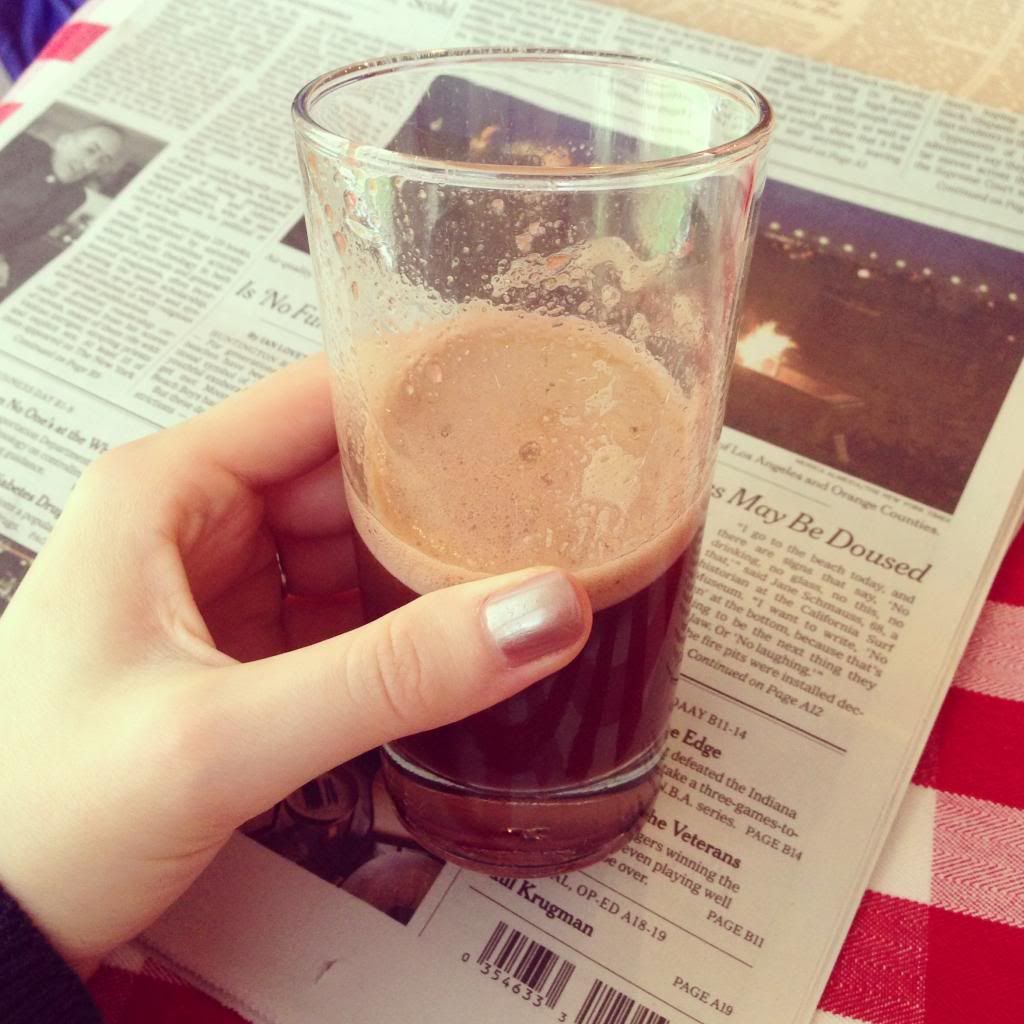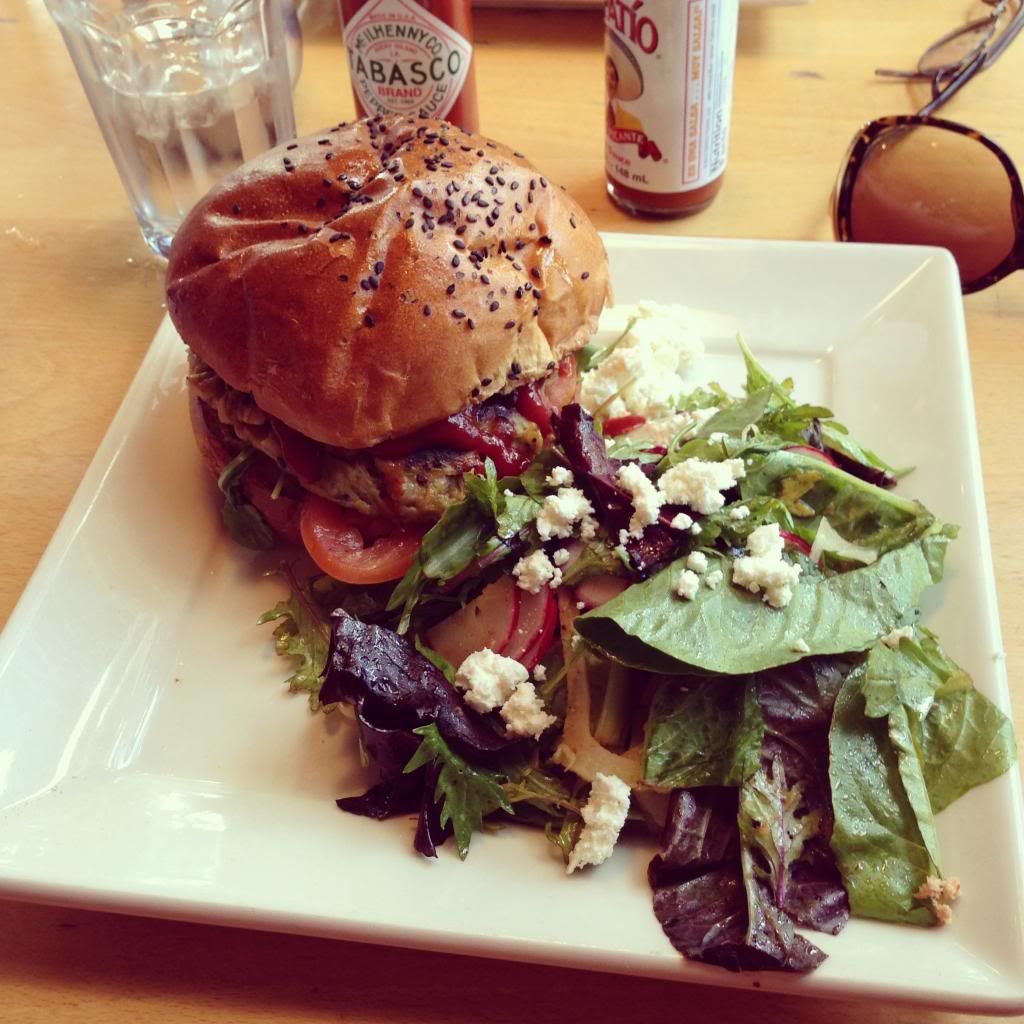 SHELLAC REMOVED AND OPI'S "NOMAD'S DREAM" ON, ONE YEAR AGO TODAY, MY FAVORITE SALAD FROM WHOLE FOODS, MY DOG THE CARTOON CHARACTER, JUICING EVERY DAY, YUMMY VEGGIE BURGER
This morning I played the "on this day last year" game and realized that on this day last year, I had just taken a train to Paris after finishing my exams. I spent June 2nd 2012 eating gelato in Montmartre and window-shopping on the Champs-Élysées. And in comparison, everything I did this week seemed so trivial! But anyways, here are some updates. I got the shellac removed from my nails and no damage was done. I loved the fact that my polish didn't chip for two whole weeks, but I couldn't stand having my nails so grown out, so I decided to go for normal nail polish, OPI's "Nomad's Dream." I ate (mostly) vegan-'til-six (except for that one day when I decided to have a giant almond croissant for breakfast and it was downhill from there sorrynotsorry), and I've been eating a lot of fresh, wholesome food.
In other news, I've been watching lots of Desperate Housewives (no spoilers please, I'm only on season 5!) and getting so excited for warmer weather and more free time during the summer. I hope to have more time for my blog, and maybe even a vlog or two?